County Cavan Drugs & Alcohol Forum
County Cavan Drugs & Alcohol Forum.
The Cavan Drug and Alcohol Forum was established in February 2016 in response to concerns about substance misuse in the county. The Forum is comprised of representatives of relevant statutory and voluntary services across County Cavan. The Forum meets on a quarterly basis and operates a number of subgroups focusing on Treatment and Rehabilitation, Prevention and Education, Research and Co-ordination. It aims to support the interagency sharing of information and co-ordination of services and focuses on achieving a number of strategic actions.
Consultation Report
Local Directory of Drugs & Alcohol Related Services in County Cavan
The local directory of services presents a listing of drug, alcohol and related support services available in County Cavan. It was prepared by the Cavan Drugs and Alcohol Forum to promote an understanding of the range of services available and help to identify gaps in services. This directory was first compiled in 2018 and has been updated over the Autumn of 2021. 
Useful contacts
Social Inclusion Unit
Related Files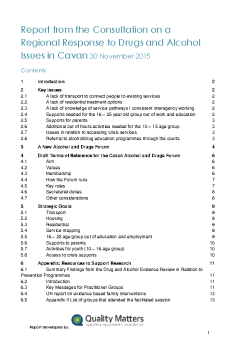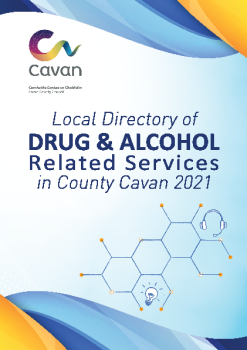 Thank you for contacting Cavan County Council, we will review and deal with your query and contact you if we require further information.