What is Active Travel?
Active Travel is travelling with a purpose using your own energy. Active Travel primary modes are walking and cycling. An example of Active Travel projects include the reallocation of overall road space which will include segregated cycling lanes and widening footpaths. The projects also include cyclist parking, raised pedestrian crossings, reducing road width at crossing points, junction tightening, as well as other improvements.
Cavan County Council's Active Travel team is dedicated to delivering and promoting active travel in the county and will work across design, communication and community liaison and construction oversight.
In 2022, over €3million was invested in various Active Travel projects throughout the county. There is an allocation of €3.5 million for 2023, to develop high quality walking and cycling facilities which will encourage more people to switch to Active Travel and will contribute to tackling climate change. This safe and accessible infrastructure will ensure that our local communities are better connected and that healthier forms of travel continue to be a more attractive option.
Contact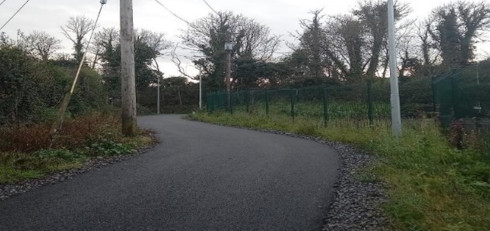 A project providing enhanced linkages from residential areas to Cavan town core, hospital, and schools.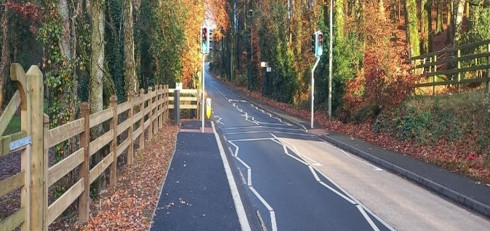 Improved safety measures including a pedestrian crossing has enhanced linkages to residential areas, schools and the hospital.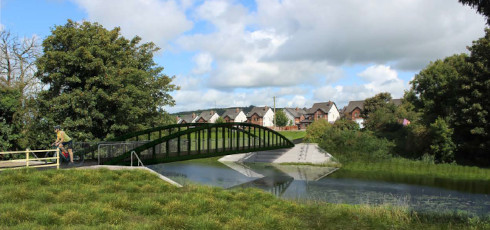 Cavan County Council, in conjunction with AECOM Ireland Ltd and the National Transport Authority (NTA), is currently working on the River Rampart Pedestrian and Cycle Bridge in Virginia Town.