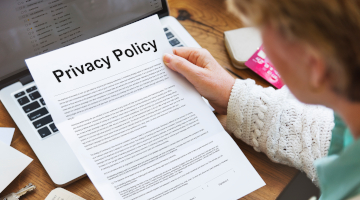 Information on how Cavan County Council processes your data, and the steps we take to keep it safe.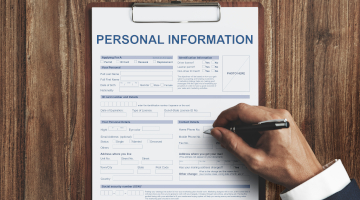 Under the Data Protection Act 2018, you have the right to request a copy of any personal data which is being processed by Cavan County Council.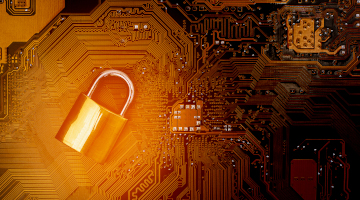 Protocol to be followed in the event of breaches of data involving personal information.