About the project
This is a busy pedestrian route where improved safety measures including a pedestrian crossing has enhanced linkages to residential areas, schools and the hospital.
There has been a notable increase in the number of students walking to Loreto College since completion of this scheme.
Before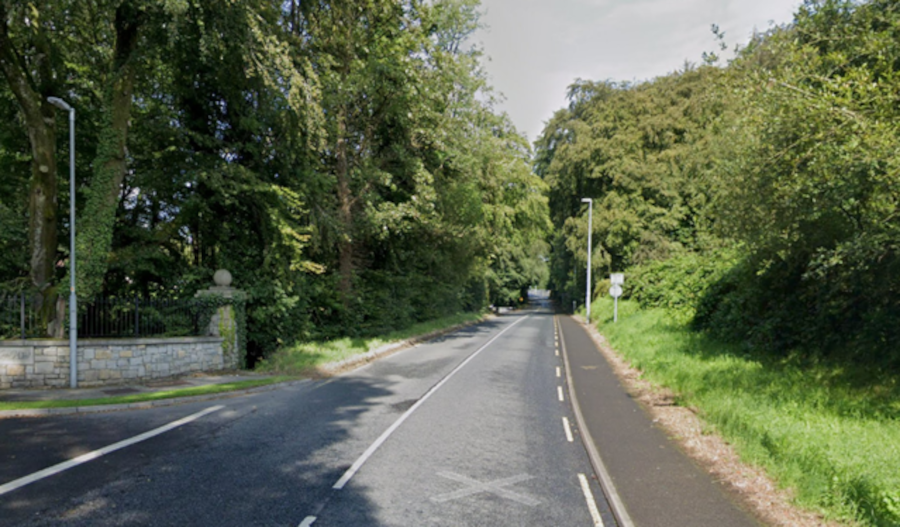 After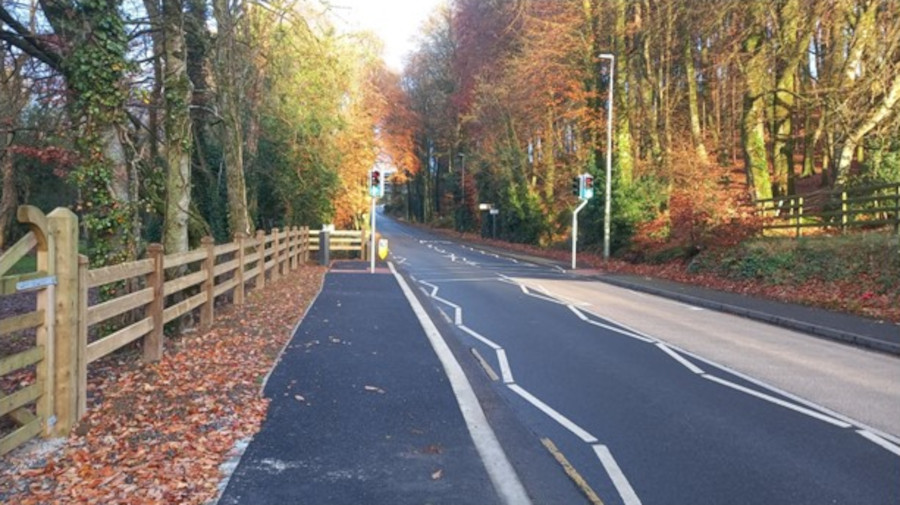 Active Travel in Cavan
Aims to:
Promote awareness and uptake of travelling with a purpose, using your own energy by means of walking and cycling.
Improve transport options for those choosing alternatives to the car.
Contact