About the Fire Service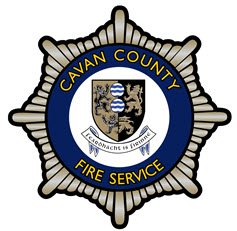 What does the Fire Service do?
Cavan County Fire Service is operated by Cavan County Council. In addition to promoting fire safety in the community, the fire service responds to fires and other emergency incidents, engages in major emergency planning, and also helps to ensure buildings are safe from fire.
Across the county's ten fire stations, Cavan County Fire Service employs 93 firefighters on a retained basis, in addition to four senior fire officers, two administrative staff, and a mechanic. 
Fire Service Legislation
The provision of a fire service in its functional area, including the establishment and maintenance of a fire brigade, the assessment of fire cover needs and the provision of fire station premises, is a statutory function of individual fire authorities under the Fire Services Acts 1981 and 2003. Fire services are provided in County Cavan by Cavan County Council, in accordance with the provisions of the Fire Services Acts, 1981 and 2003. 
Firefighters
Retained firefighters are local, trained professionals living near their fire station who are employed to respond to the fire station for operational incidents, training, and community fire safety work. Firefighters are on call 24 hours a day, ready to respond to emergencies.
Fire Stations
County Cavan has fire stations in the following towns and villages:
Cavan Town (CN11)
Cootehill (CN12)
Kingscourt (CN13)
Bailieborough (CN14)
Virginia (CN15)
Ballyjamesduff (CN16)
Ballyconnell (CN17)
Belturbet (CN18)
Killeshandra (CN19)
Dowra (CN20)
Fire stations are not occupied during the normal course of events. Retained firefighters carry pagers at all times and when alerted, immediately make their way from wherever they are, whether at home or at work, to the fire station to attend incidents. For this reason, firefighters must work and reside in proximity to their local station.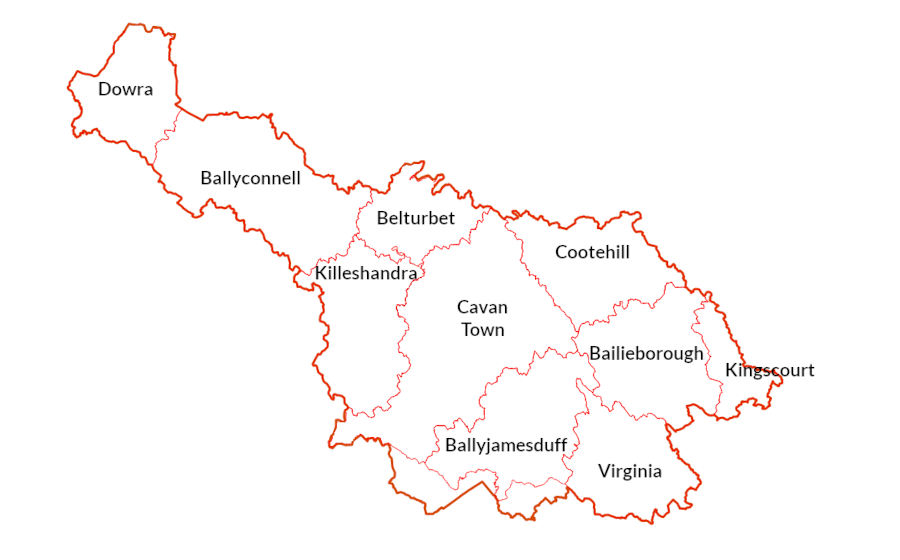 In case of emergency:

Dial 999 or 112 (for all areas) and request the service you require: Fire, Ambulance, or Gardaí.
Thank you for contacting Cavan County Council, we will review and deal with your query and contact you if we require further information.