Trade Plate Licences
To apply for Trade Plate Licences, please go through the following steps.
Please download and print the Trade Plate Licences application form and read the attached notes.
Complete the application form and bring it to the Motor tax office along with any supporting documentation and the appropriate fee.
Related Files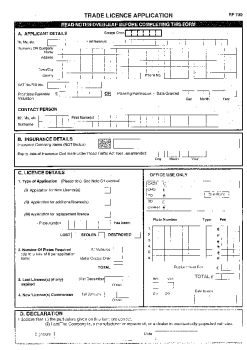 Thank you for contacting Cavan County Council, we will review and deal with your query and contact you if we require further information.