COVID-19 Updates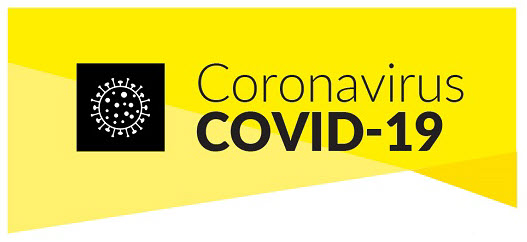 COVID-19 is still spreading in our communities in Cavan. Cavan County Council wants to support the health and wellbeing of everyone in our county, therefore we ask you for your continued co-operation in adherence to the necessary regulations.
Customer Service Desk
The Customer Service Desk at the Johnston Centre, Farnham St, Cavan is open to the public from 10am-1pm and 2pm-5pm (Monday to Friday). The desk is now be located on the ground floor. Members of the public are reminded that most business may be conducted by phone 049-4378300 or email info@cavancoco.ie and are asked to only visit council offices when essential. Face-to-face meetings may only be scheduled by appointment.
Motor Tax Office
The Motor Tax Office at Courthouse, Cavan is open to the public from 9am to 3.30pm (Monday to Friday). The public are asked to adhere to the new queuing system which will be in operation outside the building's side entrance. Where possible, the public are asked to avail of the many services, including motor tax renewals, on www.motortax.ie. The motor tax office can be contacted on 049-4378430 or email motortax@cavancoco.ie.
Wearing of Face Coverings
In line with public health advice customers visiting our buildings are requested to wear face coverings at all times.