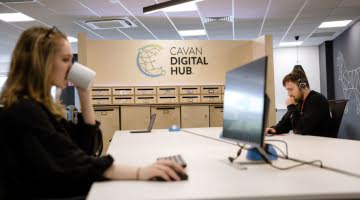 Cavan Digital Hub is a managed office space accommodating a range of tech-based businesses in Cavan Town. The Hub hosts businesses of all stages in a state-of-the-art new building.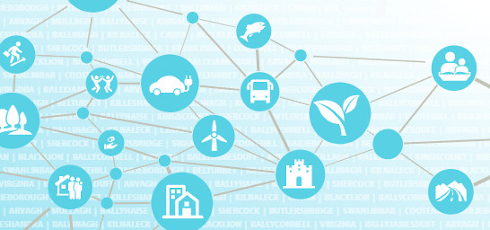 Information on the Cavan County Development Plan incorporating a Local Area Plan for Cavan Town, 2022-2028, which came into effect on 11th July 2022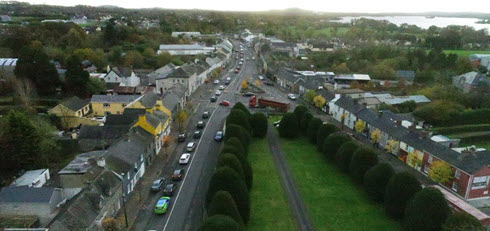 The N3 Virginia Bypass scheme is currently going through the Planning and Design Phases, Phases 1 to 3 of the TII Project Management Guidelines.
You May Be Interested In...